Services
For a wide range of services designed to meet the exacting requirements of UK rail, from an experienced team you can truly depend on, look no further.
Site Support
Enjoy shorter downtime, lower costs and reduced carbon emissions when our experts bring their skills to your site - to get you back on track faster.
Competent, certified support across the UK
Wherever you are across the UK, we can provide scheduled support at your site or depot. We'll bring our knowledge and capabilities to you, to make overhaul or maintenance projects easier, and we're fully EN ISO 15085 certified – so you can rest assured that we've got the right credentials to undertake all types of welding work.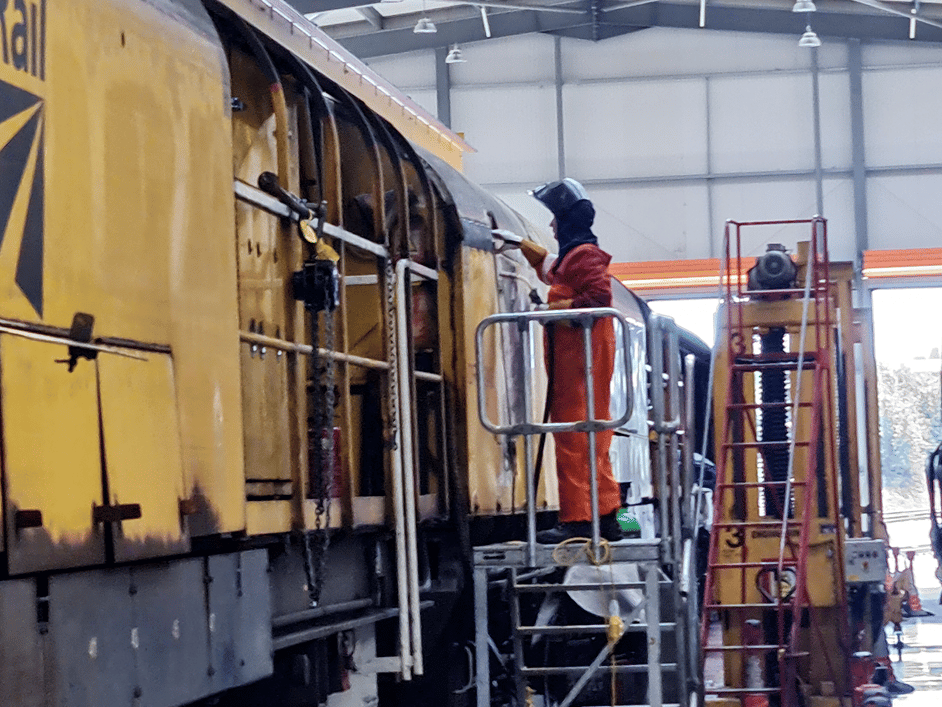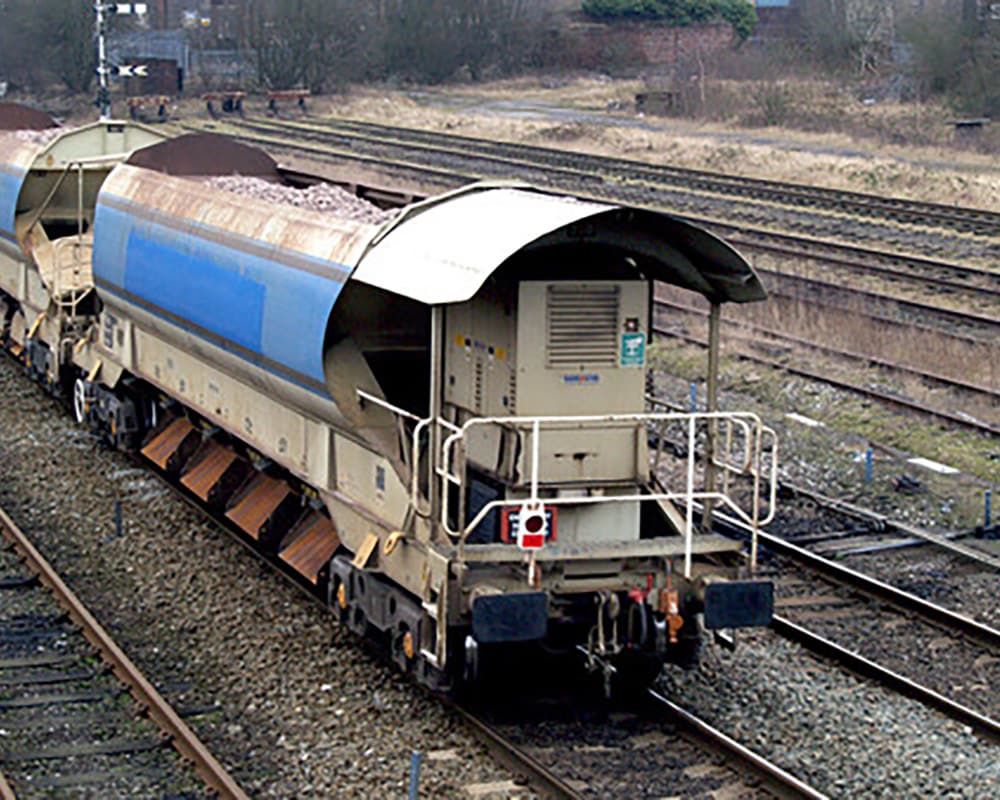 Helping you cut costs and carbon
By sending our experts to you, we remove the costs of transporting heavy machinery to us. And when you source, refurbish and fit parts locally, you're also limiting your environmental impact. So, tell us what you need. We'll always aim to get a complete understanding of your challenges and can work flexibly within difficult timescales to help you achieve the outcomes you want.
Contact us
If you'd like to talk about how CWE can help your business, get in touch using the link below