Services
For a wide range of services designed to meet the exacting requirements of UK rail, from an experienced team you can truly depend on, look no further.
Refurb, Overhaul & Repair
Hire the experts. Our best-in-class service helps you take a more sustainable and cost-efficient approach to fleet maintenance, without ever compromising on quality.
Industry-leading buffer and coupler services
Replacing couplers and buffers can be costly. As the leading provider of legacy coupler overhaul services as well as overhaul services for both hydraulic and mechanical buffers, CWE can help you reduce waste and keep costs down. Talk to us about our custom-built coupler and buffer cells, located at our Centre of Excellence for Rail in Crowle.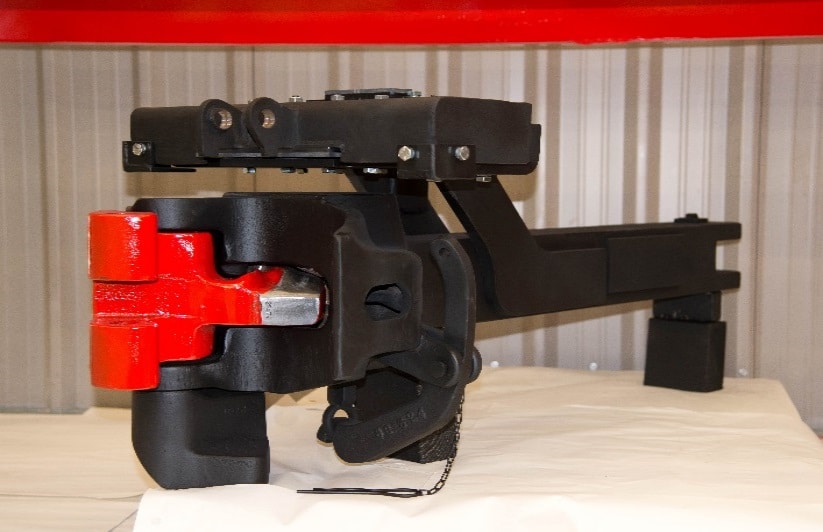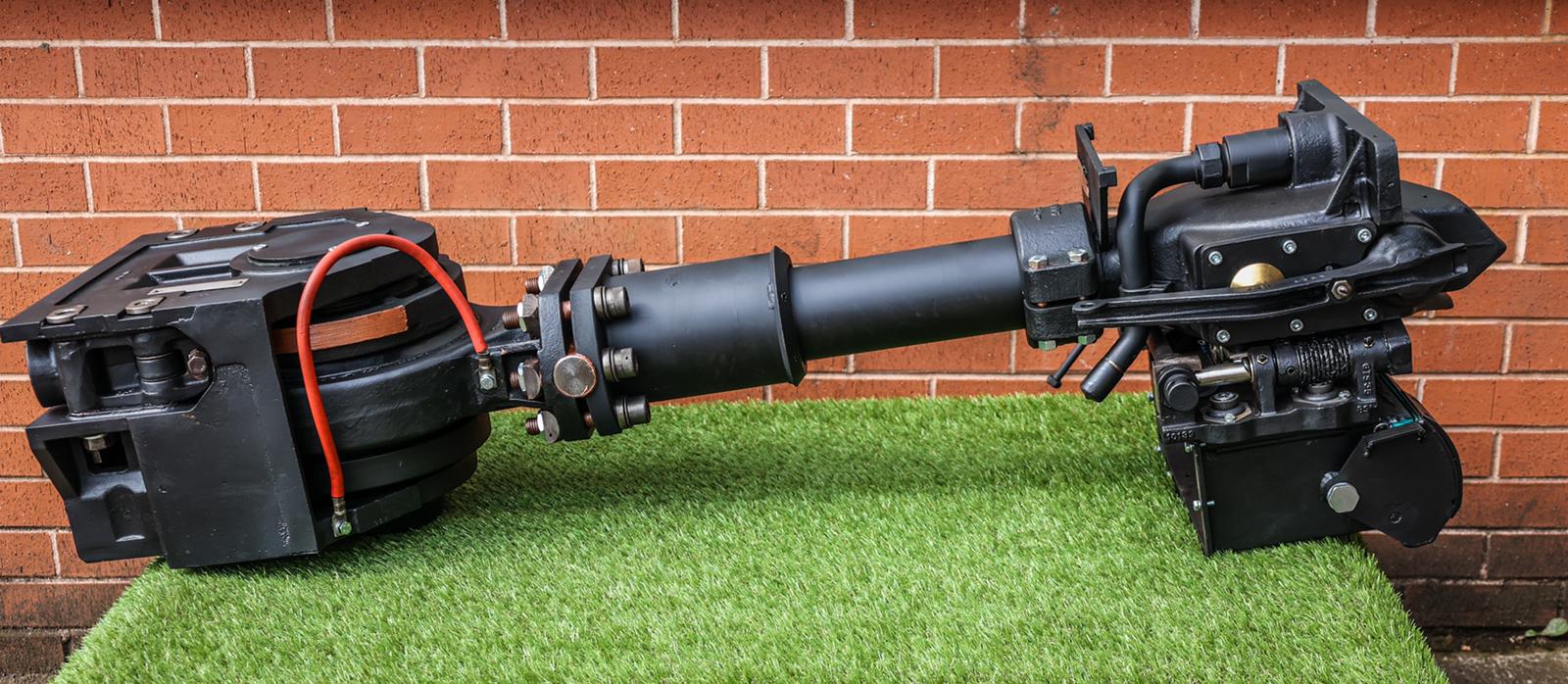 Leaner processes that deliver rapid results
We've invested in lean processes to bring you a faster service at a fairer price. We can provide refurb, overhaul and repair of buffers, couplers, bogies, wagons, valves and component parts, with lower turnaround times that mean unnecessary downtime becomes a thing of the past. In fact, everything we do is designed to reduce waste, streamline processes and get rolling stock rapidly back on track.
Contact us
If you'd like to talk about how CWE can help your business, get in touch using the link below