Services
For a wide range of services designed to meet the exacting requirements of UK rail, from an experienced team you can truly depend on, look no further.
Manufacturing and Supply
With us as your RISAS-accredited supply partner, you can rest assured that every CWE product will conform to rail industry standards for components manufacturing.
The parts you need, when you need them
The expert team here at CWE manufacture over 400 different passenger and freight rail parts, ranging from every-day essentials like door handles to the most complex or large scale parts our customers require. Talk to us about your specific needs and project deadlines – our agile approach empowers us to deliver fast, budget-friendly manufacture and supply solutions.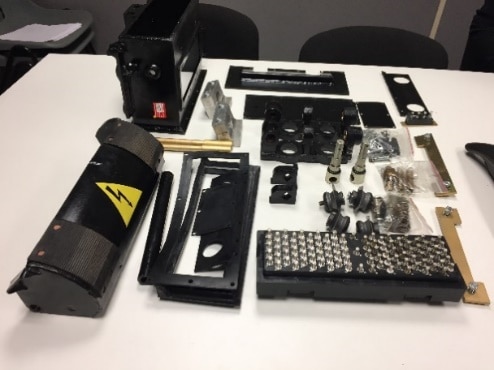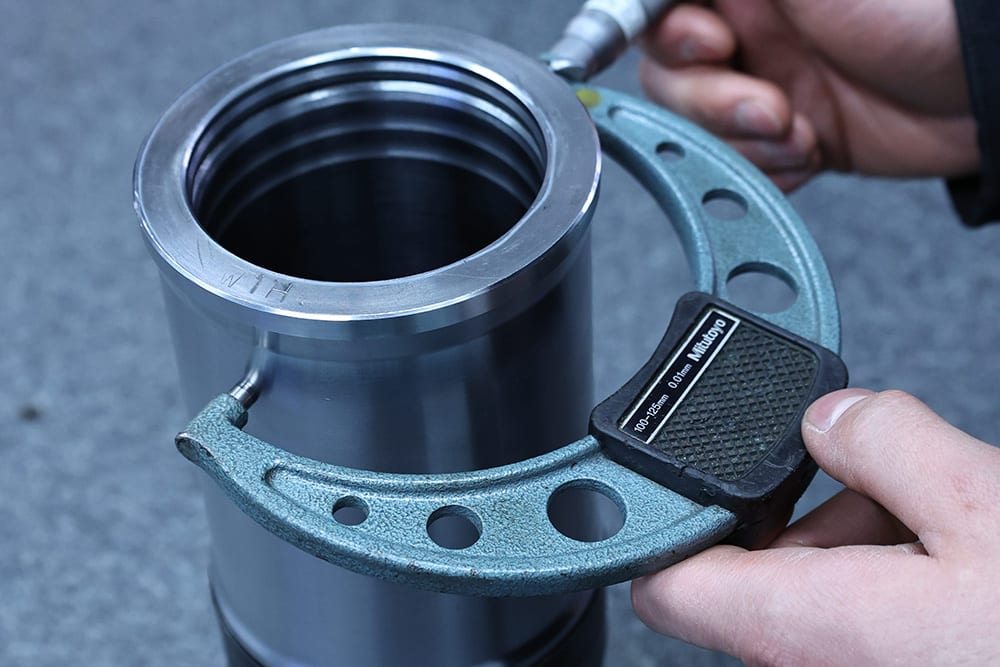 What makes us different from your other suppliers?
Here at CWE, we believe that engineering excellence can be 'fleet of foot' and cost efficient, that every problem should be met with an intelligent and creative solution, and that rolling stock maintenance shouldn't be a headache. As your independent supply partner, we'll strive to build a relationship with you that can benefit your business now and in the future. That means being accountable for upholding the highest standards and bringing passion, pride and expertise to every project.
Contact us
If you'd like to talk about how CWE can help your business, get in touch using the link below