CWE Ltd, is a forward-facing, future-ready business, providing specialist high-quality engineering solutions since 1966. We are a proactive team, passionate about delivering the best possible service and highest quality parts to our customers.
From our Centre of Excellence for Rail in Crowle, we offer our customers one of the most comprehensive rolling-stock refurbishment services in the UK. We're proud of our heritage, but looking to the future.
UK rail deserves more from its partners and suppliers. You deserve dedicated, hardworking specialists that understand the complexities of your industry and can be flexible to your needs. You deserve pioneering solutions that can be turned around quickly, for a fair price, and provided without fuss. You deserve a fresh approach.
Here at CWE, we believe that engineering excellence can be 'fleet of foot' and cost efficient, that every problem should be met with an intelligent and creative solution, and that rolling stock maintenance shouldn't be a headache. We're the change you've been waiting for.
As your independent supply, maintenance and logistics partner, we'll bring passion and expertise to every one-off or ongoing project.
Our focus is keeping you moving.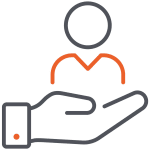 We care about our customers
We strive to build long-term relationships with our customers by putting them at the heart of everything we do.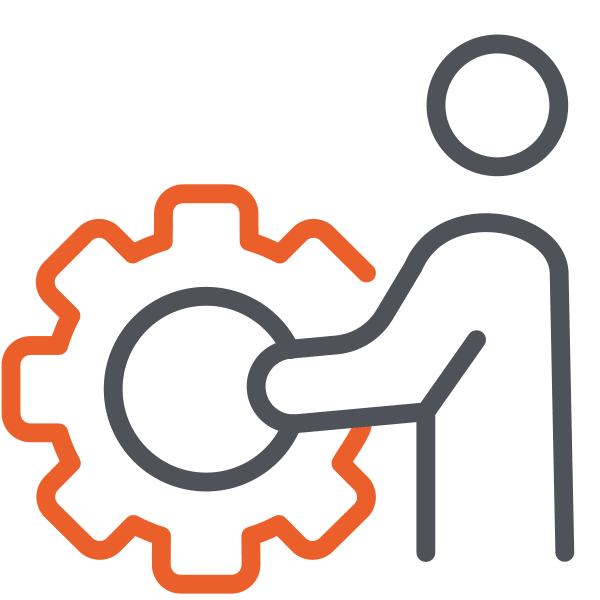 We are the experts
We are excellent at what we do, and we strongly believe that there's no better partner for our customers than CWE.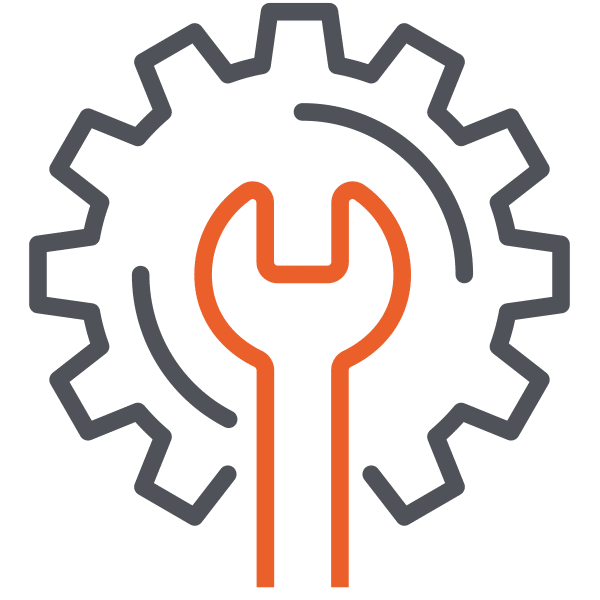 We are proud of our work
We take pride in our work, and we're proud to belong to the CWE team.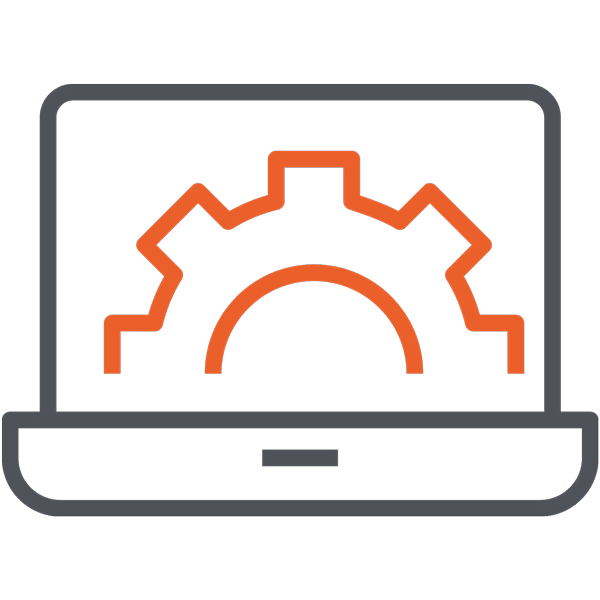 We are accountable
We all take responsibility for upholding the high standards customers expect from CWE.
Apprenticeships at CWE
At CWE, we believe that investing in the talent of tomorrow is crucial to our success in the rail industry – and the future of the sector as a whole. We also believe it's our duty as a local employer to provide real and valuable opportunities to young people who want to pursue a career in rail.
The CWE senior management team all joined the industry as apprenticeships, so we're true believers in the importance of providing routes into rail careers that begin with practical, hands-on training.