Services
For a wide range of services designed to meet the exacting requirements of UK rail, from an experienced team you can truly depend on, look no further.
Project Management
55 years of experience in rail and a positive 'can do' attitude mean you can hand your overhaul or maintenance project over to us in complete confidence.
Dedicated, end-to-end support
When you choose CWE as your project management partner, you'll get one named contact to deal with every question or query you have, as well as assigned expert resources for the lifetime of your project. We will support you at every stage of your project, from scoping and process-design through to parts manufacture and non-destructive testing.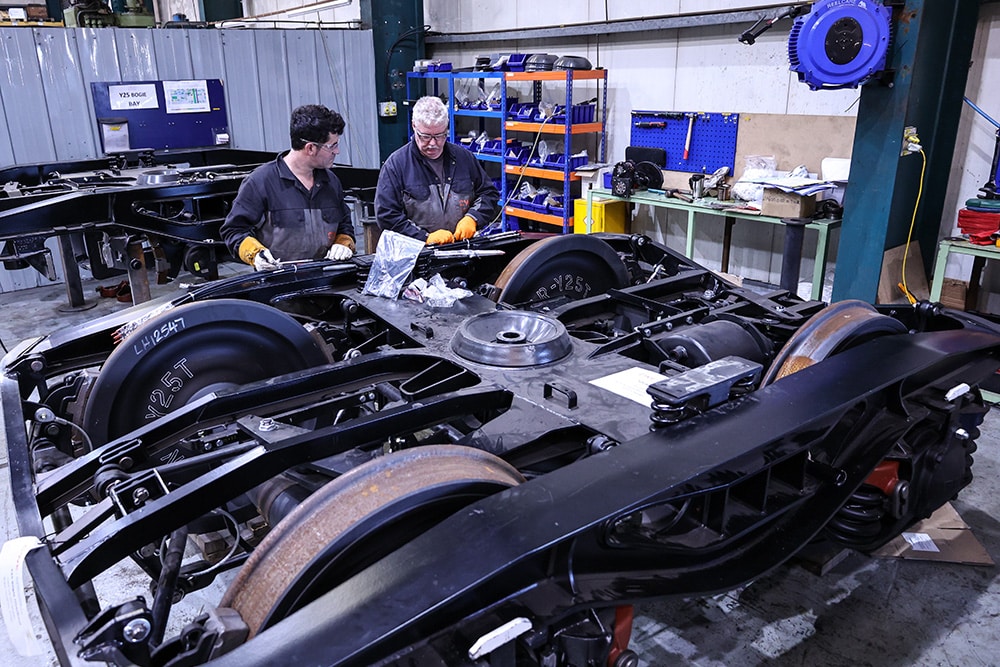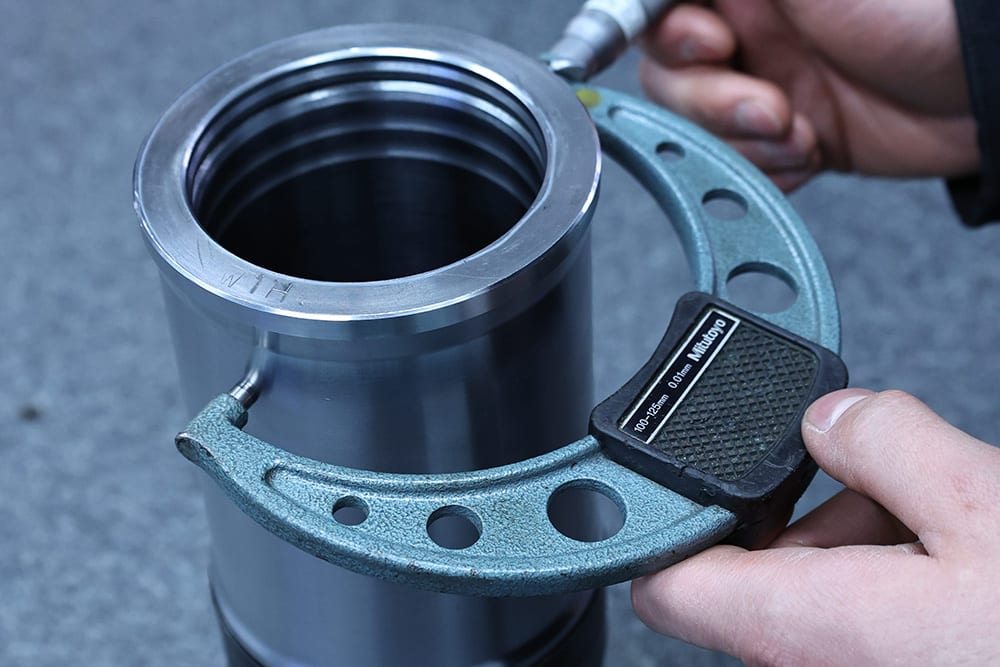 Excellence starts with great specs
When you know what you need to achieve but don't have the right specifications for the job, we'll work in close collaboration with your teams to create and issue high quality manufacturing specifications that capture your detailed requirements and ensure you get the finished products and project outcomes you want.
Contact us
If you'd like to talk about how CWE can help your business, get in touch using the link below