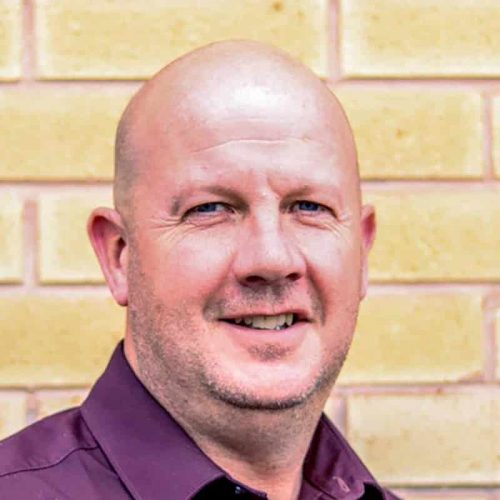 Nick Andrew
Managing Director
Nick has 30+ years' engineering experience including in rail, having started his career as an apprentice. Nick specialises in business growth and turnaround and has a strong operational and commercial background. He has previously worked at Newburgh Engineering, TATA, Wabtec, and joined CWE as Operations Director in 2019 before being appointed MD in 2021.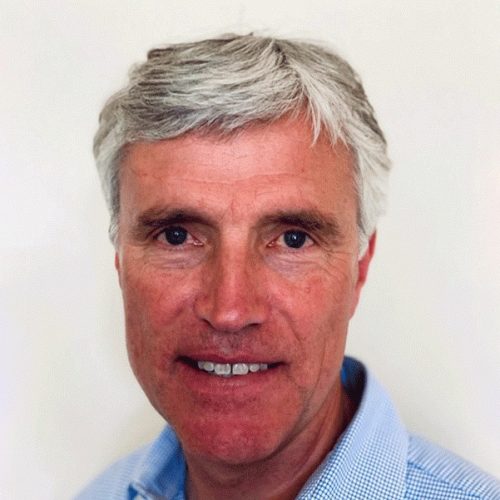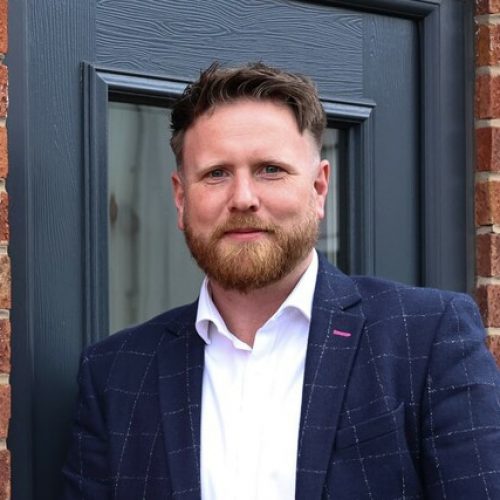 Dave Bates
Commercial Director
Dave has extensive knowledge of CWE's core business and products having joined the firm in 2004 as a coupler fitter, achieving both welding and inspection accreditations. He was promoted to Coupler Shop Supervisor in 2010, Production Manager in 2012 and Operations Manager in 2014. He was made Commercial Manager in 2020, and was promoted to Commercial Director in 2022.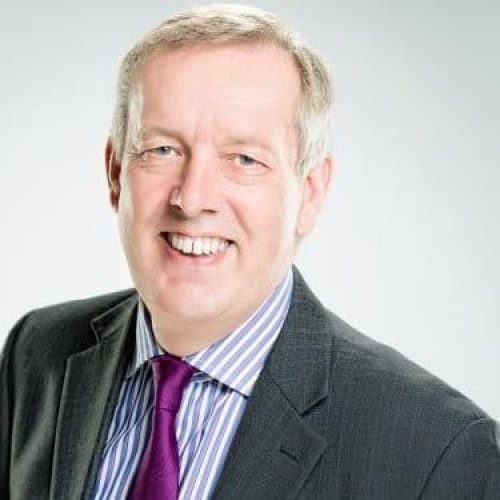 Stuart Smith
Finance Director
Stuart started his career many years ago as a trainee accountant working in railway engineering, and so joining CWE feels like he has come full circle. He has worked in a number of senior finance roles in a variety of businesses throughout his career focusing mainly on engineering, and more recently as a portfolio Finance Director, assisting SMEs in their growth and development.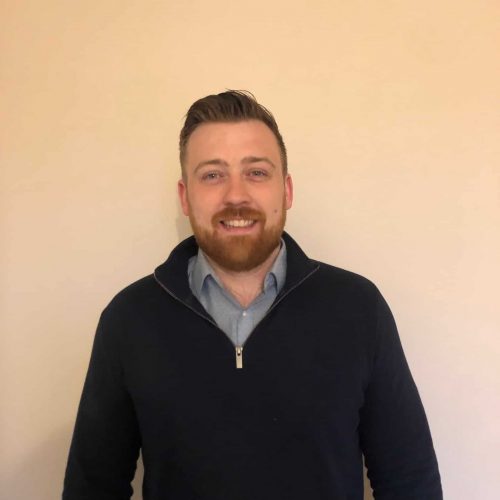 Ash Darvill
Technical Manager
Ash was apprentice trained within the rail sector and now has over 15 years experience within both passenger and freight. Over the last eight years, he's supervised and managed freight vehicle workshops, successfully carrying out vehicle GR's, bogie overhaul programs, modifications, and repairs. Ash also works closely with customers to produce bespoke engineering solutions, project managing them from conception to completion. Ash is currently working to complete his ILM level 5 apprenticeship in Operations Management.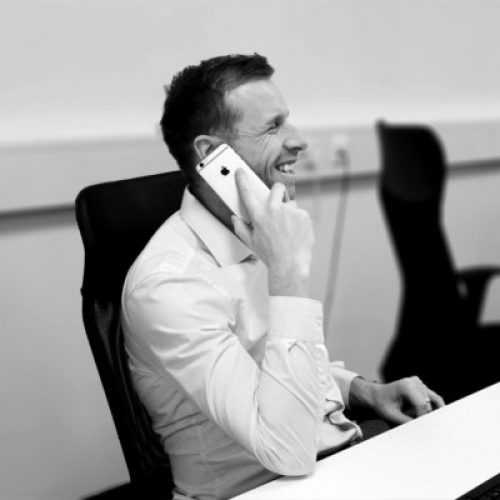 Ricky Ravenhill
Commercial Manager
After leaving school Ricky spent 18 years as a professional footballer representing clubs such as Doncaster Rovers and Bradford City, amongst others. Upon leaving the game in 2015, Ricky obtained a bachelor's degree and subsequently joined the world of recruitment, specialising in engineering and manufacturing. Ricky worked his way up to head of business, overseeing multi-site operations, building strong relationships with clients, and managing a team of 15 people. He has now entered the next chapter of his career by joining CWE as Commercial Manager.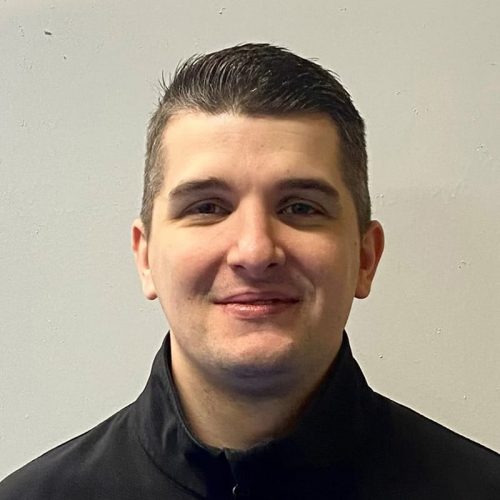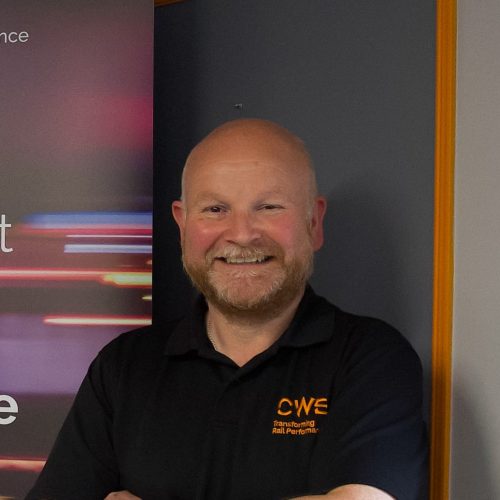 Mark Lifsey
Contracts Manager
Mark is an apprentice trained Tool Maker with an HNC in Mechanical Engineering. With 33 years of experience in engineering, Mark has a wide range of knowledge of machining and fabrication of complex products and refurbishment and upgrades of existing plant and equipment across a wide range of industries including rail, oil and gas, nuclear, material handling, power generation and steel manufacturing. He works closely with clients as a solutions provider to develop existing design and manufacturing methods to help improve industry performance, product liability, and lifetime performance. With over 28 years of employment at CWE Mark is the go-to person with a wealth of knowledge of the business and has been involved with all aspects of the business from H&S to project management.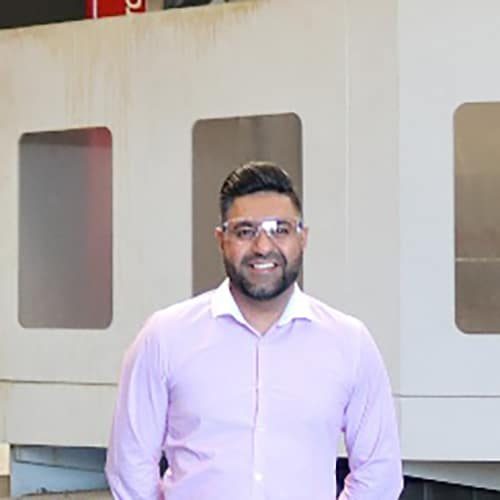 Shamas Mahmood
Finance Manager
With over 10 years' experience in Manufacturing, Shamas has gained valuable knowledge within finance from running the day to day to managing the finance function itself. He is regarded a team player and helps where he can as well as managing a team with high quality, accurate and timely reporting. Prior to CWE, Shamas has worked in Steel, Medical devices and Rail industry. Shamas studied at Sheffield Hallam University where he received a BA Hons in Accounting in Financial Management. He is in his final stages in completing his ACCA qualification and aspires to be a Finance Director.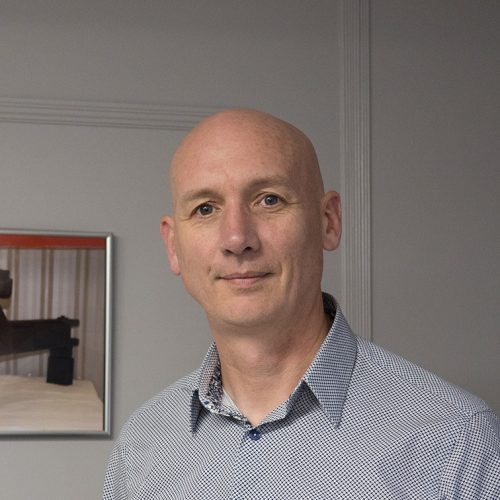 Rob Hustwit
Operations Manager
Rob began his career in the RAF as an Electrical Engineer for 22 years, which saw him deployed all over the world. After his time in the military, he worked in the oil and manufacturing industry as an Engineering Manager, before moving into production management. With over 30 + years' experience working within engineering, Rob's high-quality standards and attention to detail, will ensure CWE continue to deliver on its commitment and core values.