Services
For a wide range of services designed to meet the exacting requirements of UK rail, from an experienced team you can truly depend on, look no further.
Reverse Engineering
Hard to find parts or obsolete components no longer have to give you a headache. Reverse engineering is one of our core specialisms.
Putting an end to obsolescence
When you need a part that's no longer available, we'll put our extensive knowledge and manufacturing expertise to work to recreate it for you. Parts are carefully modelled before manufacture, creating new specifications and incorporating materials upgrades where appropriate – to give you a robust new version of your obsolete part.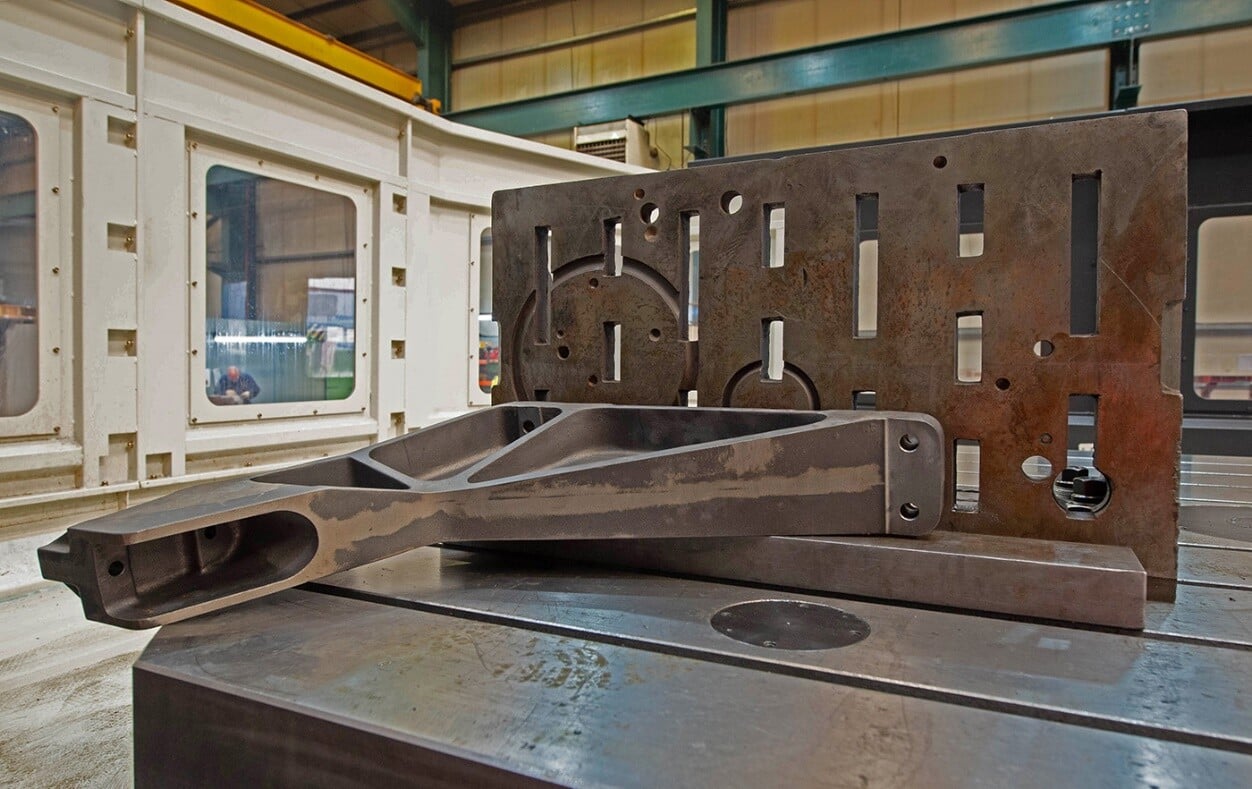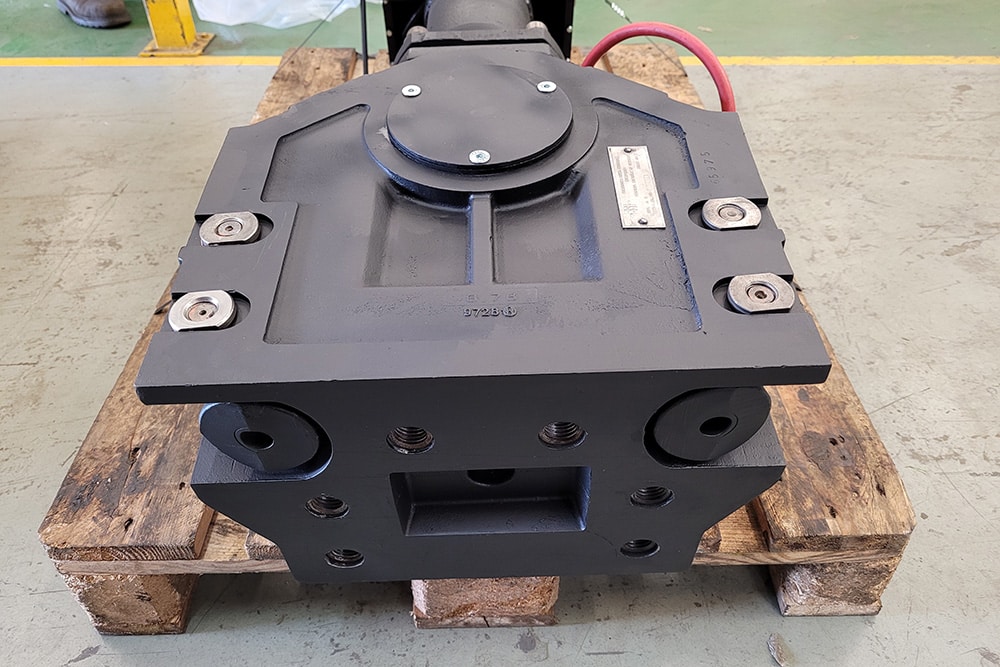 Fast component cross-referencing
Even when they're not obsolete, older parts can be difficult to source. Our extensive digital stock catalogue can be used to cross reference current and obsolete parts, helping you easily identify what's available and source what's needed.
Contact us
If you'd like to talk about how CWE can help your business, get in touch using the link below