CWE's Apprenticeship programme
Our promise to tomorrow's rail talent
Our apprenticeship programme is one of our proudest achievements. Having started his career as an apprentice himself, our Managing Director, Nick Andrew is passionate about giving apprentices the chance to learn and grow.
I'm incredibly passionate about apprenticeships. Apprenticeships are the future of all engineering and manufacturing sectors. We need to invest in the next generation to safeguard and create more engineering expertise and jobs within the industry.
Considering a career in rail
If you know anyone who is considering a career in rail, please get in touch with CWE today to find out more about what we can offer.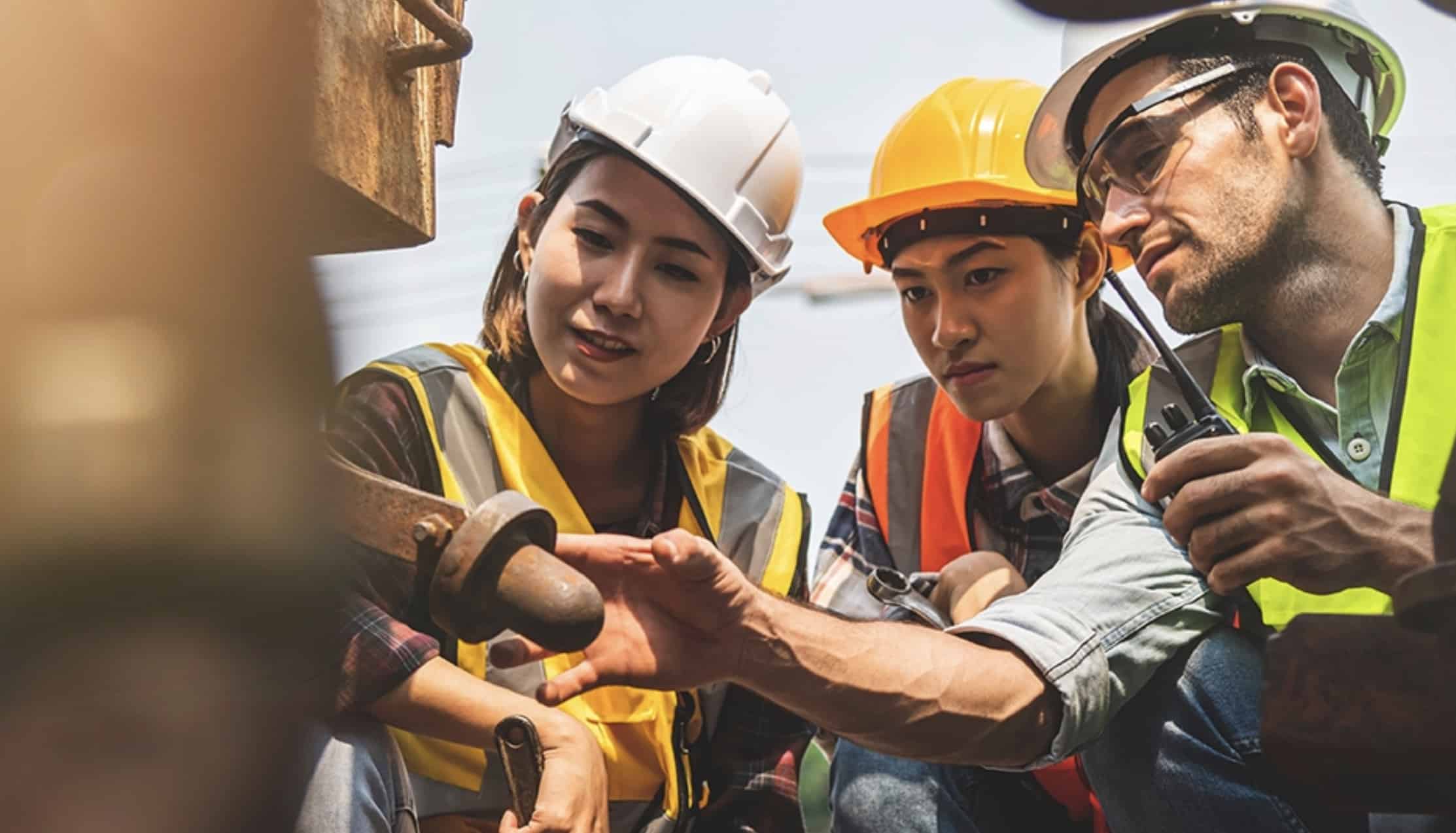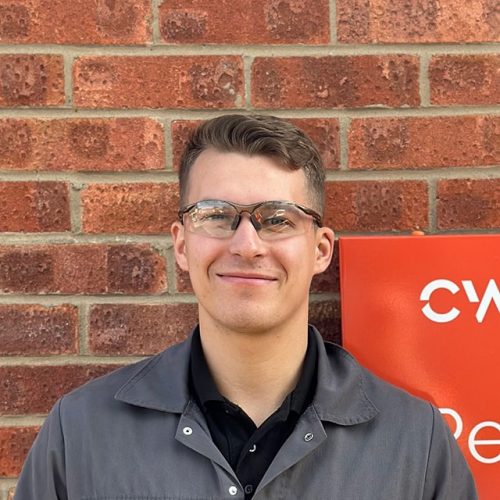 Reece Wilson
Apprentice
The best things about working at CWE are the opportunities, the people and the varied workload. When I first joined CWE, everyone was so welcoming. They understand your learning process and really care about developing you. Every member of the team I've worked with has been eager to pass on their knowledge to you and help you progress faster; to become the next them or better. It's a group of genuine people who can have a joke together, which always makes the working day enjoyable.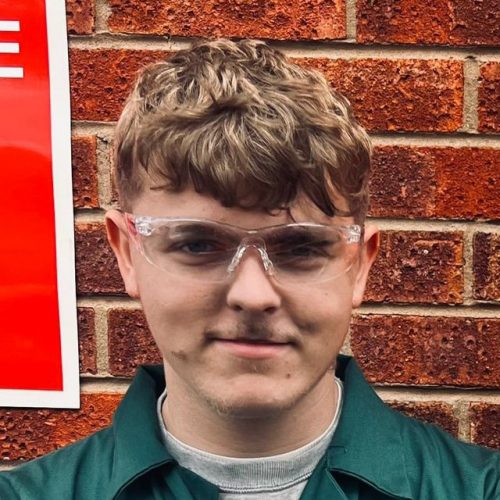 Kai Rusling
Apprentice
Life as a CWE Apprentice feels like being in the real working world. It is so much easier to learn as you, guided by experience, knowledgable and passionate people. It's a brilliant experience, I'm working and earning money. I am loving getting to know how to use all the machines and how hands on it has been. Everyone has been great with me and it has made it really enjoyable to come to work. My goal is to work hard and learn along the way in the hopes of getting a job here at the end of it.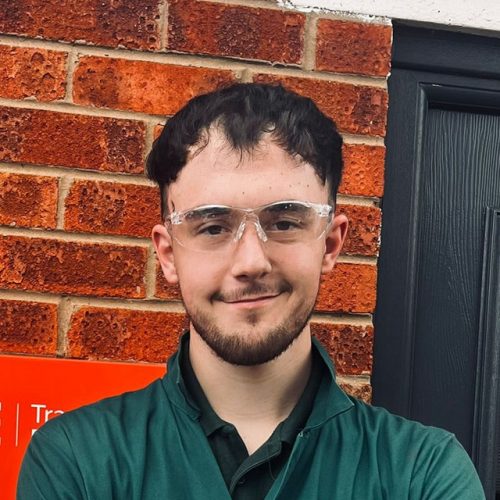 James Danby
Apprentice
My experience so far at CWE has been brilliant and insightful. I have been really welcomed by all the staff and can ask any of them for advise. I didn't want go down the university route, I wanted hands on experience - and of course not having a huge student loan debt is a bonus! An Apprenticeship seemed like the perfect option for me, I wanted to do something that I would enjoy and gain real life experience while getting paid. My aim is to become a valued and trusted member of the team.
Our apprenticeship opportunities include Machining, Welding and Fitting (onsite and offsite). However, if none of these areas suit you, please do not hesitate to contact us to find out what else we can provide.
There are no entry requirements, training will be provided as part of the apprenticeship.
Apprenticeships are open annually from April 1st for September intake of that year.
Full-time work
Competitive salaries
Extensive Training
Access to our pension scheme
Family friendly policies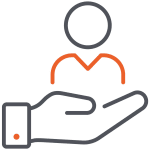 We care about
our customers
We strive to build long-term relationships with our customers by putting them at the heart of everything we do.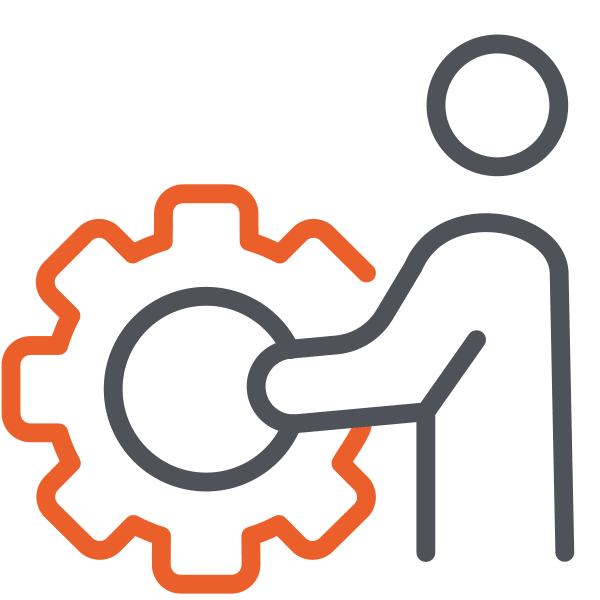 We are
the experts
We are excellent at what we do, and we strongly believe that there's no better partner for our customers than CWE.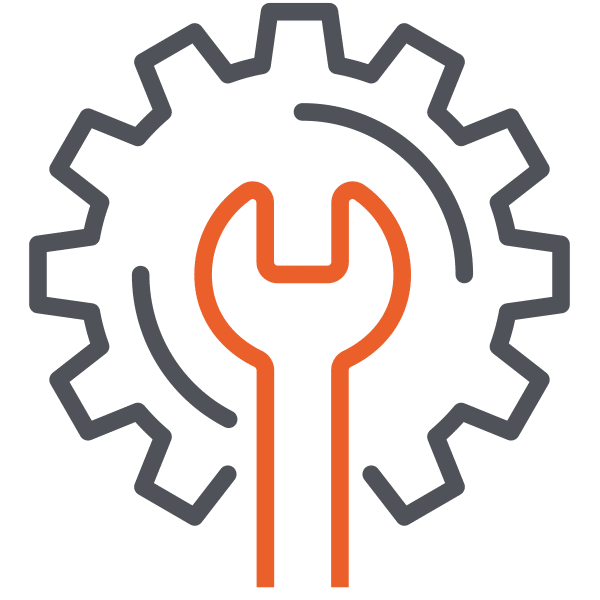 We are proud
of our work
We take pride in our work, and we're proud to belong to the CWE team.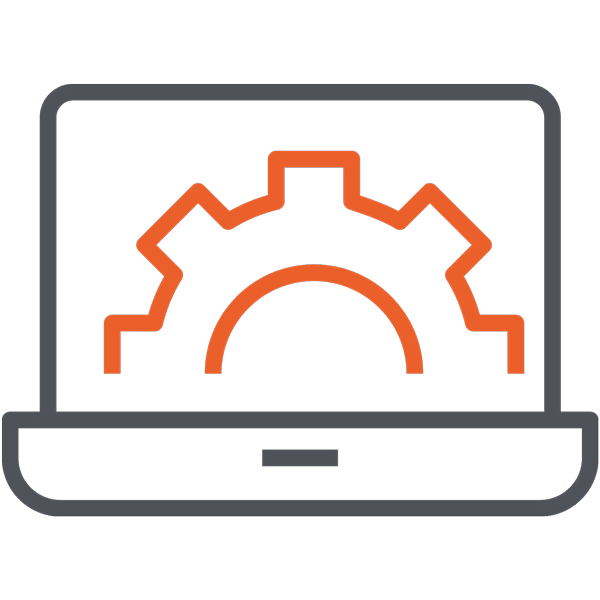 We are
accountable
We all take responsibility for upholding the high standards customers expect from CWE.